Part of me thinks that doing this post is a bit foolish because I really just read whatever book I feel like reading in that second, but I'm getting through a series right now and have been thinking of what I want to read once I'm done with that. This post could literally be a post-it but I want to share it here instead. Whether I do remember to read these novels then you will see them on future 'what I've read' posts.
Antigone Rising by Helen Morales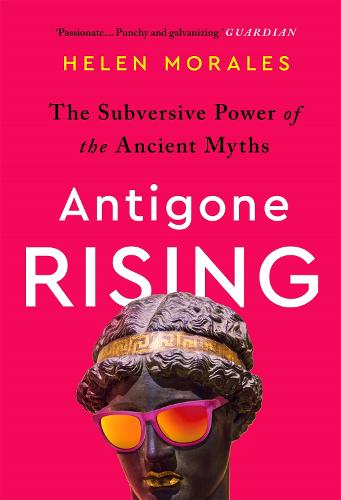 Here Morales uses Greek and Roman myths to enquire society and people. I love Ancient myths so much, but have never really read critical thought on them or anything. As soon as I found out this book existed I knew I had to read it and I'm just so curious approximately it. By some miracle it had been donated to the shop a few weeks ago and put into the religion section (a whack decision in my opinion but I digress). I immediately grabbed it and I am so so excited to receive to it once I've finished the series I'm reading. Like I haven't found a place for it on my shelves because I know it's going to be the next book I pick up.
Flappers and Philosophers by F. Scott Fitzgerald
I am once again, aiming to finish this damn book. It's been a long time coming and I've mentioned it a lot on here so I'll keep this brief. But I will have this finished by the end of the summer let's go with.
Henry and June by Anaïs Nin
I adore Nin's work, I'm trying to read as much of her writing as possible and this is next on my list. The Henry and June in question are the Millers, whose marriage was disrupted by Henry's  affair with Anaïs, who well documented the whole thing. I actually have a lot of Nin's diaries from the same time period, but all framed in different ways. I am very interested in seeing whether they're different or whether I basically have the same book 3 times
Three Women by Lisa Taddeo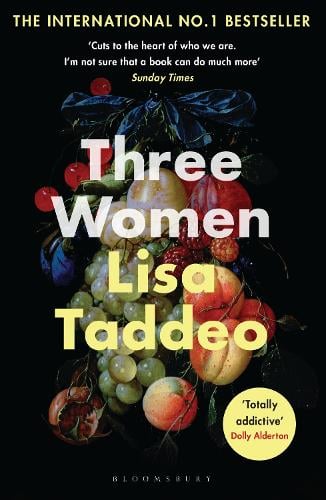 It's a book about 3 women, all with major problems in their life and relationships. The novel has a deep basis in their sex lives so hopefully this will be okay for me to read in public. It was a big object approximately a year ago but I just found and picked up a copy (and have since seen it like 5 times which is so annoying). It seems so my object, like perfectly my object. And it's a decent length which is a sliver lining. Also it has a beautiful cover.
Confessions of a Sociopath by M.E. Thomas
This is an autobiography of Thomas' life with a focus on how her diagnosis as a sociopath affects her day to day. Truly is insane what people will donate. I thought I'd be ordering this book online a few years down the line, I never thought I'd see it second-hand. I just need to receive in the temper to read something heavy and heady and then I'm all throughout this.
The White Satan by John Webster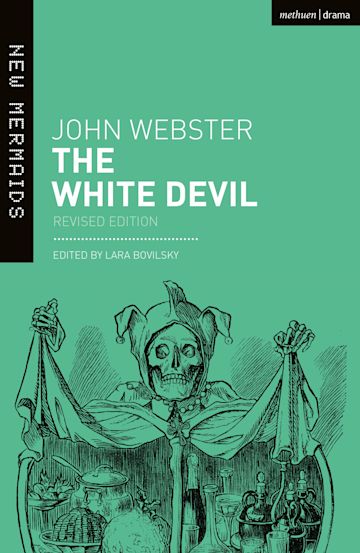 I read The Duchess of Malfi by Webster while in college and really liked it. I used to be good at reading plays, particularly Elizabethan era ones, but I missing that totally. I think this play approximately a love affair in a corrupt society will help me get back into this form of writing. At least I hope it will because I have a reasonable few, very interesting plays to read.
The Heavens by Sandra Newman
I randomly picked up a few time-travelling romance novels throughout the last month. All with slightly different plots, I hope. In this one a couple are happy in the year 2000 until the woman wakes up as a noblewoman in 1593. Her decisions in the past affect her life in the future and it should be a really good read. Whether nothing else, the cover is beautiful.
Acts of Desperation by Megan Nolan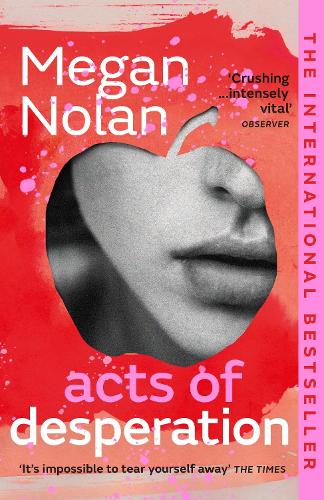 This is a novel that is or will be on a Waterstones wishlist. I have like 25ish books in those posts and I've found like 5 of them which is pretty good going. Honestly the Waterstones plot abstract is hard for me to wrap my head around and I don't really know what this is about, except my thinking that there's a toxic relationship or something in here. The not knowing is killing me and I have to receive to it asap.
The Rules of Magic by Alice Hoffman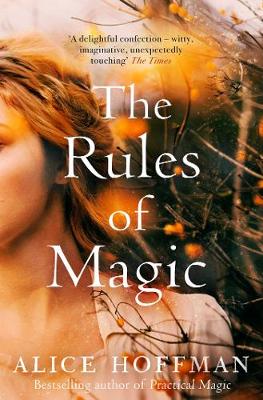 This is the sequel to Practical Magic, which I didn't even know was a book but that's very cool. Technically it's a prequel and I have seen the movie, so I'm not jumping into any unknown setting here. It's based around the Aunts (who I am sad to learn are sisters and not gay). Their mother is controlling and the novel is them figuring out who they are. Should be fun, and I'm into fantasy now so this is a good book for me at the moment.
Chasing the King of Hearts by Hanna Krall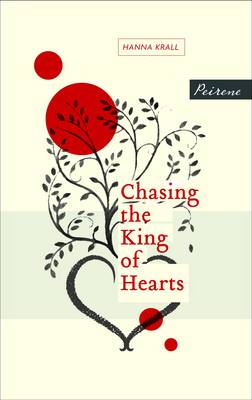 I love books in this edition/range whatever and have picked up a few. This one is set in the Warsaw Ghetto around the middle of WW2. It's based around a woman who's husband is imprisoned and her mission to free him. I've said this kind of statement a lot in this post but another genre (?) of books I've been reading a lot of recently are WW2 narratives set in ghettos or Nazi invaded cities. I think it's so important to read stories like that and this feels like an important one.
Georgia
x